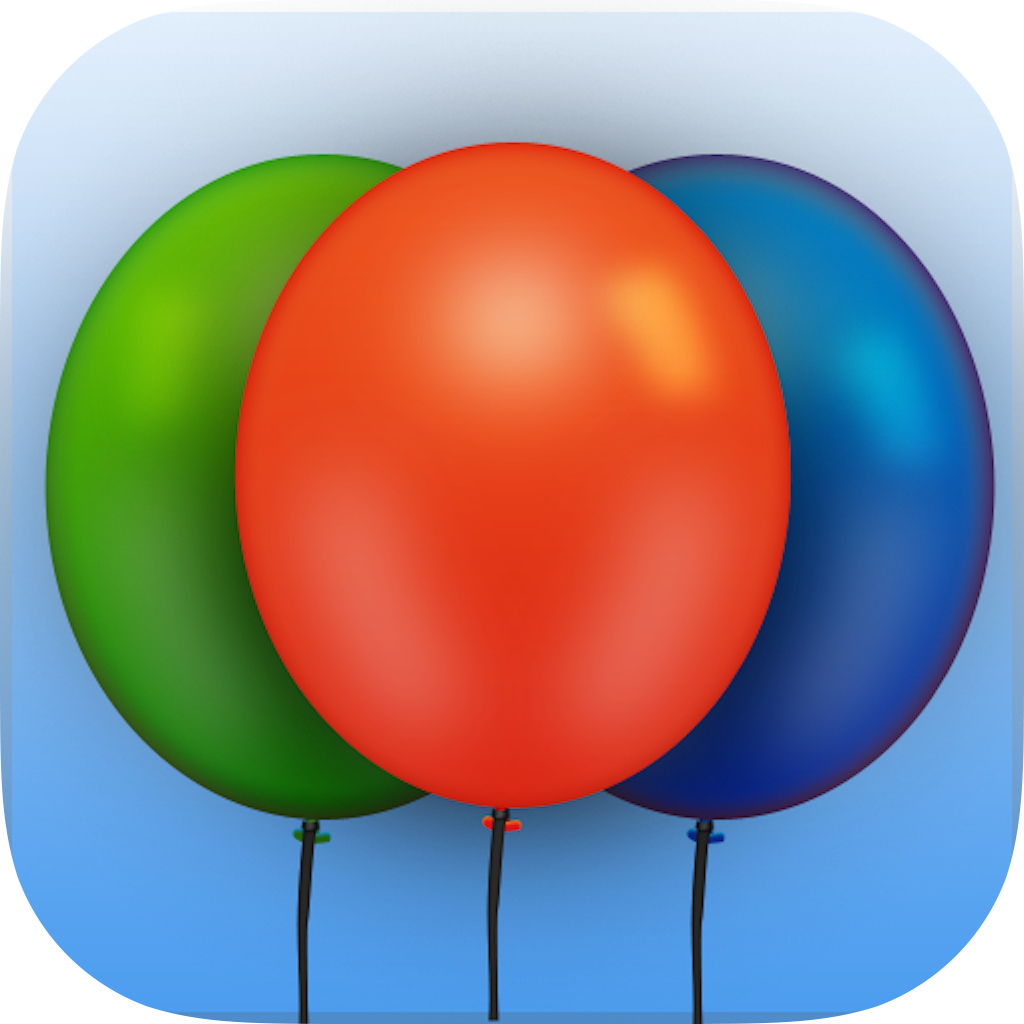 Birthdays is an application that helps you remember your friends upcoming birthdays. With a quick launch of Birthdays your Contact list birthdays are read, and you can see whose birthday is next and many days it is to their birthday.
On the day of their birthday, you can quickly send your friend birthday wishes via email or an iMessage. For an even more personal touch, you can quickly tap on any of their phone numbers to call to wish them a happy birthday, or get information about an upcoming party.
Each time you launch Birthdays it quickly scans your contacts to be completely up to date with all the contacts with birthdays in your Address Book.
Birthdays also shows a list of birthdays that happened in the previous two weeks, in case you haven't launched Birthdays in a while.
Other features:
when you switch back to Birthdays, you are returned to where you were last, and the list of upcoming birthdays is refreshed.
the addition of location notifications: Birthdays now reminds you of your friend's birthday at 9am your time on the day of the birthday